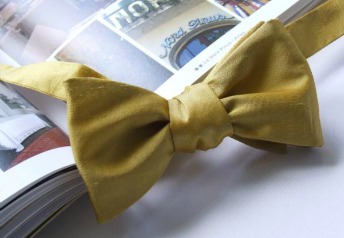 I joined what was Samuel Rains and Sons, and then became Reed Rains, as a graduate. After 12 years I'd made my way from a wet behind the ears graduate to Salaried Partner. The company was big and getting bigger. A 12 office operation that had expanded to 55 offices. I was close to the top but as things turned out not quite close enough.
It was the late 80's. Mergers and acquisitions were all the rage. James Goldsmith was the undisputed master of both; in and out of the boardroom.*
Reed Rains was big but the Pru was bigger. Without moving offices or changing career I found myself working for a new company. Prudential Property Services.
Most of us who had worked at what was now Reed Rains liked the company; had grown up with it. Despite the layers of bureaucracy, an inevitable consequence of growth, it had retained an entrepreneurial outlook.
Then the man from the Pru stepped through the door. He was, as the vernacular goes, a suit, of the stuffed variety. Buttoned up and pinned down. A man of the manual.
The harbinger of doom smiled, produced a firm hand shake and three large boxes.
The first contained several lever arch files, replete with embossed Pru logo and neatly labelled index tabs. Procedure manuals. Not one but several. Inside each space for additional Procedural Instructions. Silence.
But the man from head office had seen it all before, knew how to keep the natives happy. Trinkets.
Polyester ties. Maroon and blue with a tiny Pru logo. To be worn by the Managing Director down.
From that day on I took a sudden and inexplicable liking for dickie bow ties. Wore them to the office. Invested in several handmade silk versions, mastered the art of dickie bow tying.
Thanks to the man from the Pru I not only discovered how to tie a mean dickie bow I learned I also had a taste for the entrepreneurial side of business.
In 1988 I left to start up my own business. As for the Pru? They sold the estate agent business back to the people they had bought if from for a fraction of the price.
And the Man from the Pru? A career in haberdashery? Hopefully not.
*On marrying his ex mistress and third wife - a well connected French journalist Laure de Boulay de la Meurthe - James Goldsmith was reported to have said "when one marries one's mistress one creates a vacancy." You could accuse Goldsmith of many things but not being colourful is not one of them.
read all about it

Land Matters
the latest news on land for sale, land that's sold and land that's selling. read more
subscribe

Future Landscapes
a no nonsense look at what's happening in the land of planning, housing and development. read more
subscribe